Go-Washington travel is your one-stop source to connect you with all you need to plan an exciting vacation to the state of Washington, including visiting the miles of scenic and rugged beaches and coastlines.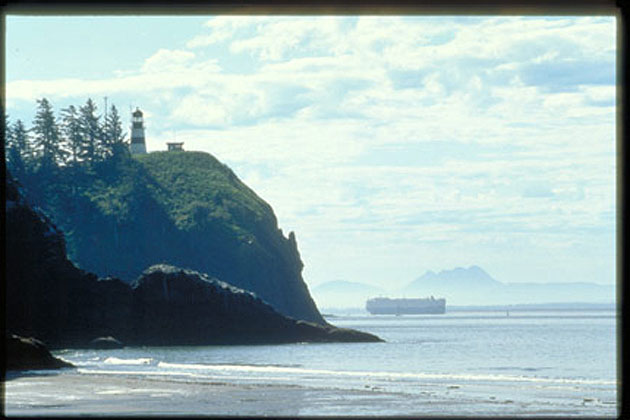 With well over 2000 miles of shoreline, Washington has just about every type of beach possible. Currently, about 1,300 miles of saltwater tidelands are state owned, and many miles reside within state parks. Much of that ocean access can be found among the 172 San Juan Islands where sea kayakers are likly to spot orcas and other whales. Olympic National Park has a broad stretch of Pacific coastal land towards the northern end of the Olympic peninsula; there alone the beaches vary from protected sandy beaches to towering rocky cliffs.
The full extent of Long Beach Peninsula is said to be the longest, straightest beach in the world. Driving is allowed on this beach, but check local access points for specific regulations. Travel destinations such as the Kitsap Peninsula surrounding by the Puget Sound, and Grays Harbor are renowned for fishing, kayaking, boating, and camping opportunities.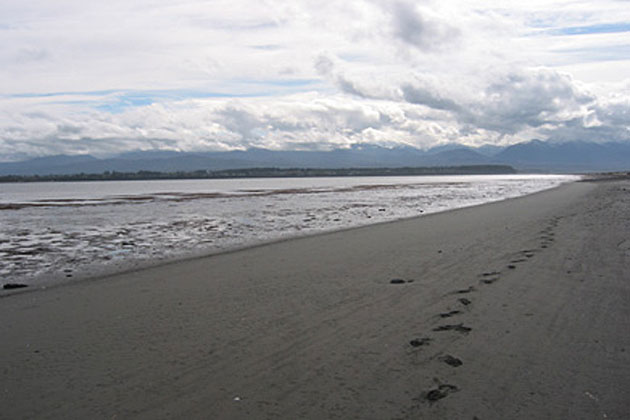 All public beaches in the Puget Sound and from Tacoma to Seattle and Bellingham, as well as along the coast by Port Townsend, have clam or oyster population, but check locally for heath and wildlife regulations before digging. Many state parks allow camping on or near the beach. An RV resort a few feet from the ocean is an excellent way to spend the night protected from the cool ocean breeze.