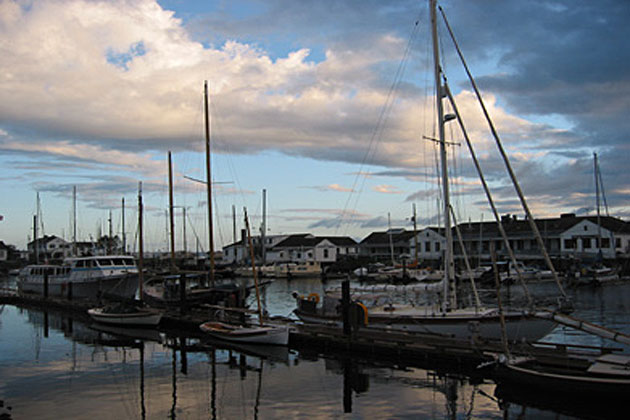 Port Townsend is a great place to launch a tour of the Puget Sound, the Strait of Juan de Fuca, the Pacific Coast or the Olympic Peninsula, including Olympic National Park.
The town's central location as a historic port will get you in the water fast if you are looking for some salt water sport fishing, or are embarking on a sea-kayak tour of the San Juan Islands. If you are hoping to catch a glimpse of the orcas, eagles, seals, and other maritime animals that inhabit the Puget Sound area, Port Townsend offers a variety of charter boat services, good for fresh perspective on this lush stretch of coast.

Likewise, for travelers heading to the center of the Olympic Peninsula or the coast, Port Townsend calls its own a respectable number of rafting, kayaking, and fly fishing guides and outfitters.
Guides and Outfitters that operate trips, tours, or rental services in the Port Townsend area are listed below. Click on the name of any company for more information about their services.
Port Townsend Outfitters
Search Port Townsend Outfitters